Things I am into right now:
We are currently binging on Misfits to the tube of two episodes a night. Series Two will be finished up tomorrow, and Series 3 will be devoured over the weekend. What will we watch after that?? I have been meaning to watch this show for years, and I'm so glad I finally got around to it. One of those great British shows that would never dare be made or broadcast in America.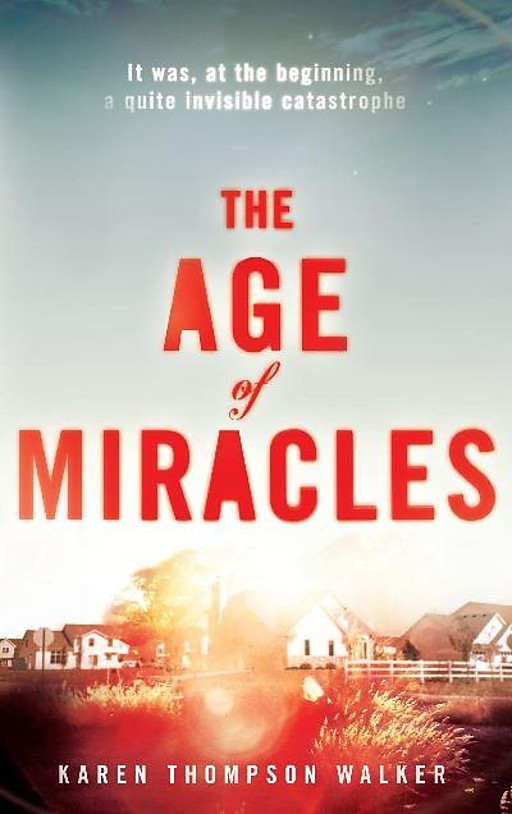 Last night, I stayed up until 2am reading The Age of Miracles. I am braindead from sleep deficit + astrophysics, but insert some pithy comment about the oddness of living in a world where "young adult" books have more substance than the books written supposedly for adults. This is a brilliant book about what happens to the world when the Earth's rotation suddenly slows down and the days get longer and longer and longer. Apocalypse now. And extremely fitting given the insane weather the world is having right now, heralding the end times.
And finally, the past couple of weeks I have been living on virtually nothing but peanut butter and banana sandwiches. I don't even like peanut butter that much, but I can't seem to stop eating them! I blame Elvis — maybe it's my Mississippi blood.